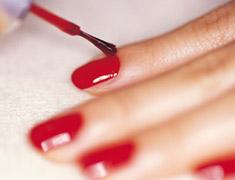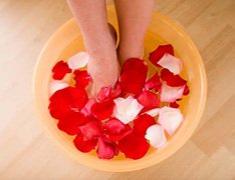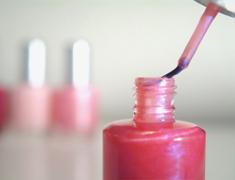 Home
Thank you for taking the time to explore my web site. I hope your visit helps you learn more about the Nail services and the line of fine quality products that I offer.
I believe that each client has individual needs and desires for their nail care. I strive to fulfill those needs and desires by providing the outmost wonderful service.

Experience dedicated professionalism and outstanding customer service. Your satisfaction is my highest priority. Schedule your next nail appointment with Ambiance and you will find true satisfaction with any of the nail services I offer.
In addtition to the great nail services, I have an array of quality merchandise. Beautiful handbags, fashion jewelry, scarves, and more are available! Come in and experience Ambiance Nails & Boutique!
New Customers receive 10% off!!